Project Overview
The Trunk Road T2 and the Cha Kwo Ling (CKL) Tunnel form the middle section of Route 6. They connect the Central Kowloon Route (CKR) to the west and the main tunnel of the Tseung Kwan O –Lam Tin Tunnel (TKO-LTT) to the east. Traffic Control and Surveillance System will be installed inside Trunk Road T2 for this contract.

The scope of works include design, supply, delivery, installation, testing and commissioning of the traffic control and surveillance system (TCSS) for the Trunk Road T2 and associated works, and integration of Trunk Road T2 TCSS with the central system of TKO-LTT TCSS.
Project Benefit
The Route 6 forms part of Hong Kong's strategic road network and provides an important road link from West Kowloon to Tseung Kwan O (TKO) New Town with intermediate interchanges at Kai Tak and Lam Tin. The Route 6 plays a strategic transport role by providing the essential highway infrastructure to support new development projects, including the West Kowloon Cultural District and the West Kowloon Station of the Hong Kong Section of the Guangzhou – Shenzhen – Hong Kong Express Rail Link; the Cruise Terminal, the Kai Tak Development (KTD) and the Kowloon East Central Business District; and the residential / industrial developments in TKO. Upon commissioning of the Route 6, it is estimated that the journey time during the peak hours between the western entrance/exit of the TKO-LTT, i.e. Lam Tin Interchange, and the eastern entrance/exit of the CKR, i.e. Kai Tak Interchange would be reduced from about 15 minutes to about 3 minutes. The public can have a more convenient express access between Kowloon East and West and amongst the developments along the route.
The TCSS shall facilitate the future tunnel operator to monitor and control traffic within the tunnel area associated with Trunk Road T2 and its approach roads. The T2 TCSS shall install with TCSS field equipment along with its communication backbone, and then connect them to the Central System and Single User Interface (SUI) provided under the TCSS contract of TKO-LTT to form a single fully and operational TCSS to safely operate the combined T2 and TKOLTT tunnels under a single tunnel operator.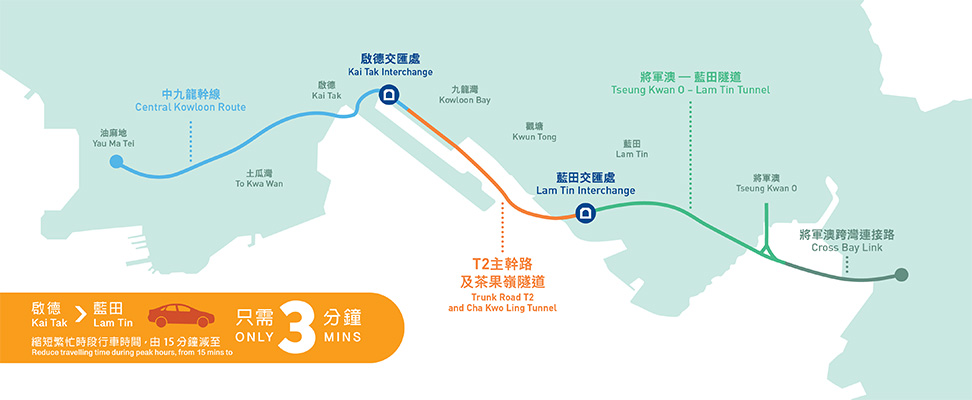 Layout Plan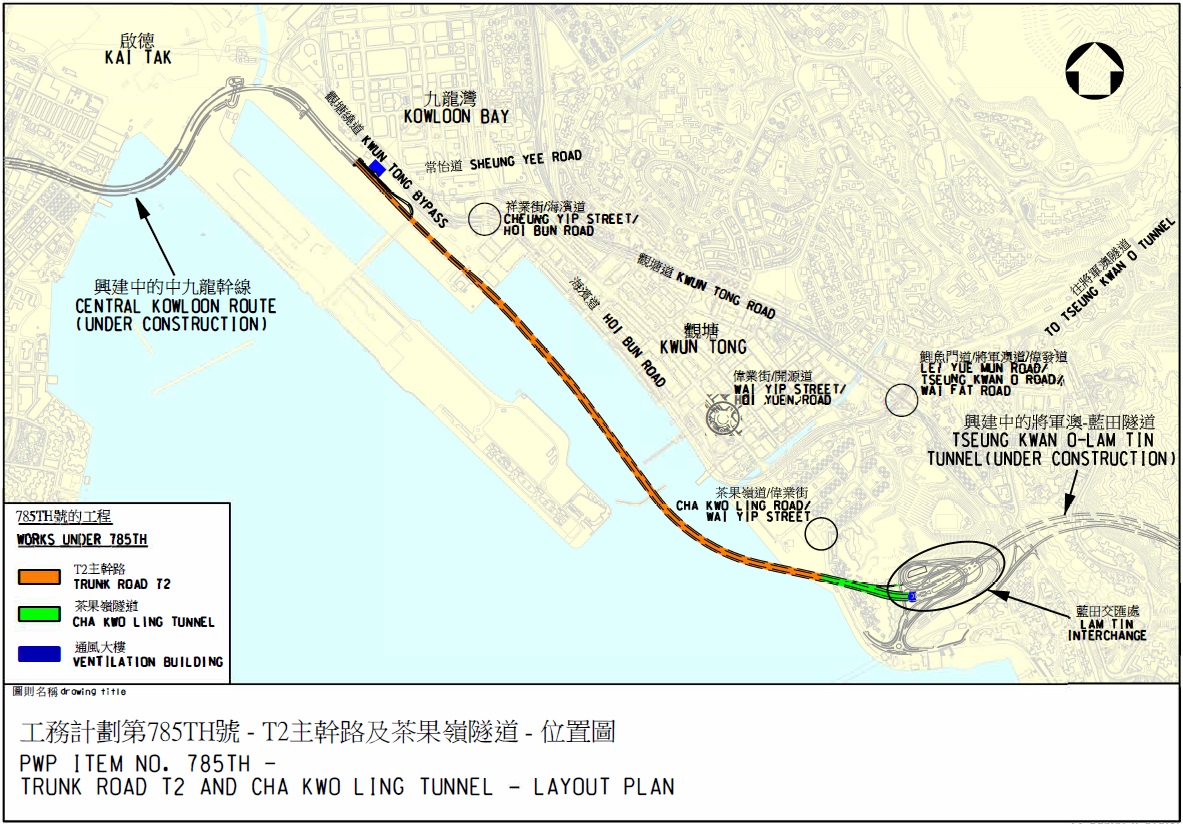 TCSS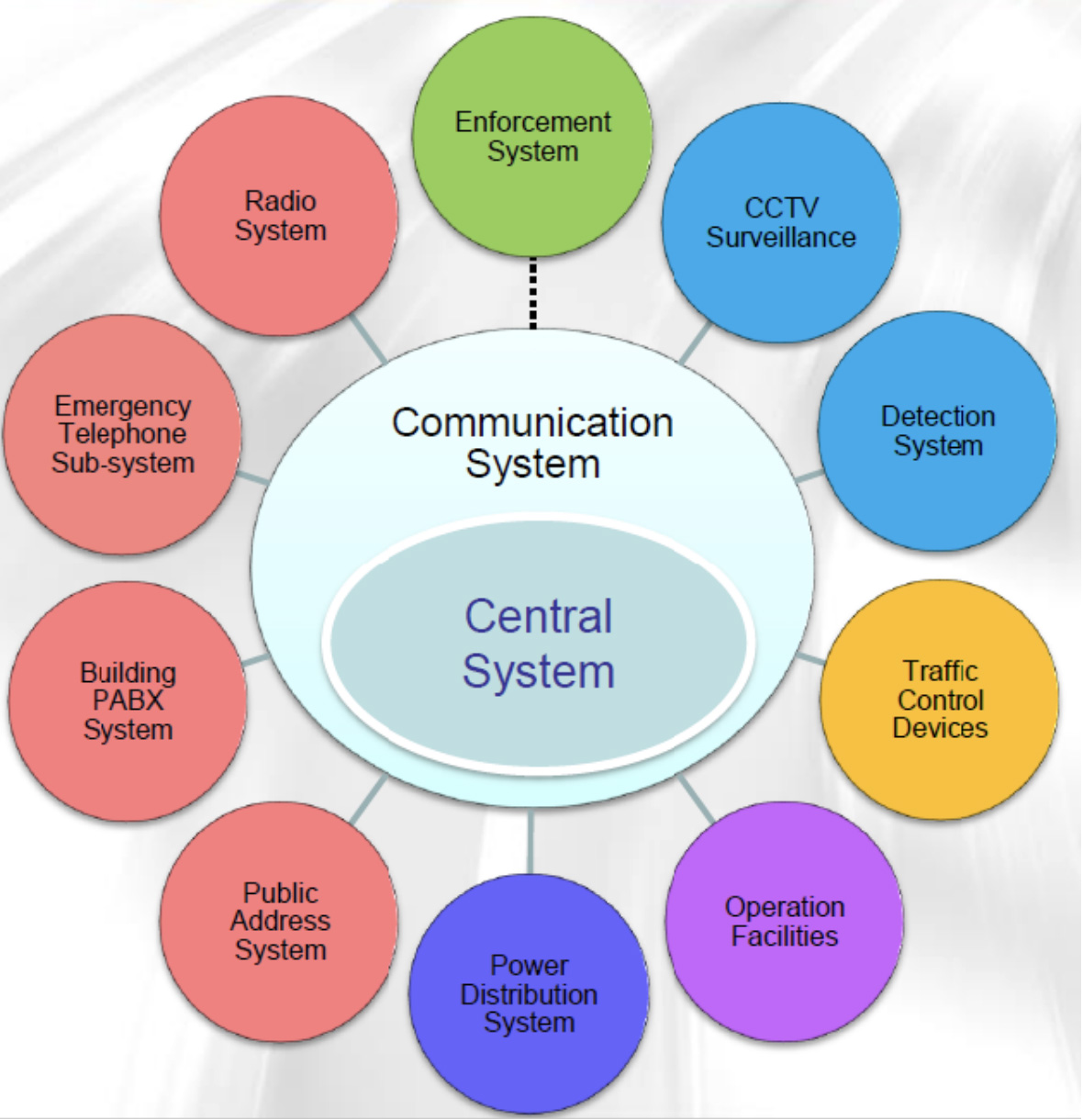 Contract
| | |
| --- | --- |
| Contract No.: | ED/2020/03 |
| Contract Name: | Trunk Road T2 - Traffic Control and Surveillance System and Associated Work |
| Scope: | The works include design, supply, delivery, installation, testing and commissioning of the traffic control and surveillance system (TCSS) for the Trunk Road T2 and associated works and integration of Trunk Road T2 TCSS with the central system of the Tseung Kwan O – Lam Tin Tunnel TCSS. |
| Contract Commencement Date: | 28 January 2022 |
| Anticipated Completion Date: | 2026 |
| Contract Sum: | HK$203.80 million |
| Contractor: | GTECH Services (Hong Kong) Limited |
| Consultant: | Hyder-Meinhardt Joint Venture |
| Website: | https://www.t2tcss.com/eng/ |
Timeline
Nov 2007
Approval of the draft Kai Tak Outline Zoning Plan in which the Trunk Road T2 alignment was finalized after the extensive three-stage public consultation process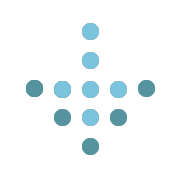 Jan 2013

Consultation with the Sai Kung District Council (SKDC) and the Kwun Tong District Council (KTDC) about the TKO-LTT project
(including the CKL Tunnel)

May 2013

Gazette of the proposed road scheme of the TKO-LTT project
(including the CKL Tunnel)
G.N. 2569 Scheme Plans

July 2013

Approval of the Environmental Impact Assessment Report for TKO-LTT project

May 2014

Gazette of the authorisation of the road scheme of the TKO-LTT project
(including the CKL Tunnel)
G.N. 3063

May 2015

Further briefing to SKDC and the Traffic and Transport Committee of the KTDC on the updates of the TKO-LTT project

Aug 2015

Consultation with the Task Force about the TKO-LTT project

Sep 2013

Approval of the Environmental Impact Assessment Report for Trunk Road T2

Oct 2013

Consultation with the Task Force on Kai Tak Habourfront Development of the Habourfront Commission (Task Force) about Trunk Road T2

Nov 2013

Consultation with the Housing and Infrastructure Committee of the Kowloon City District Council, the Traffic and Transport Committee of the Wong Tai Sin District Council, and the Traffic and Transport Committee of the KTDC about the Trunk Road T2 project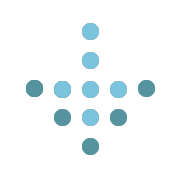 Jun 2018
Consultation with the Panel on Transport of the Legislative Council on Trunk Road T2 and CKL Tunnel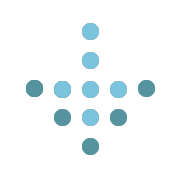 Apr 2019
Endorsement of Trunk Road T2 and CKL Tunnel by
the Public Works Subcommittee of the Finance Committee of the Legislative Council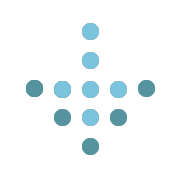 Oct 2019
The Finance Committee of the Legislative Council approved the funding of Trunk Road T2 and CKL Tunnel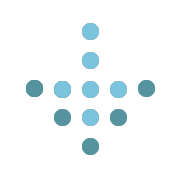 Nov 2019
Contract No. ED/2018/04 Trunk Road T2 and Infrastructure Works for Developments at the Former South Apron commenced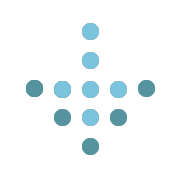 Jan 2022
Contract No. ED/2020/03: Trunk Road T2 - Traffic Control and Surveillance System and Associated Works commenced